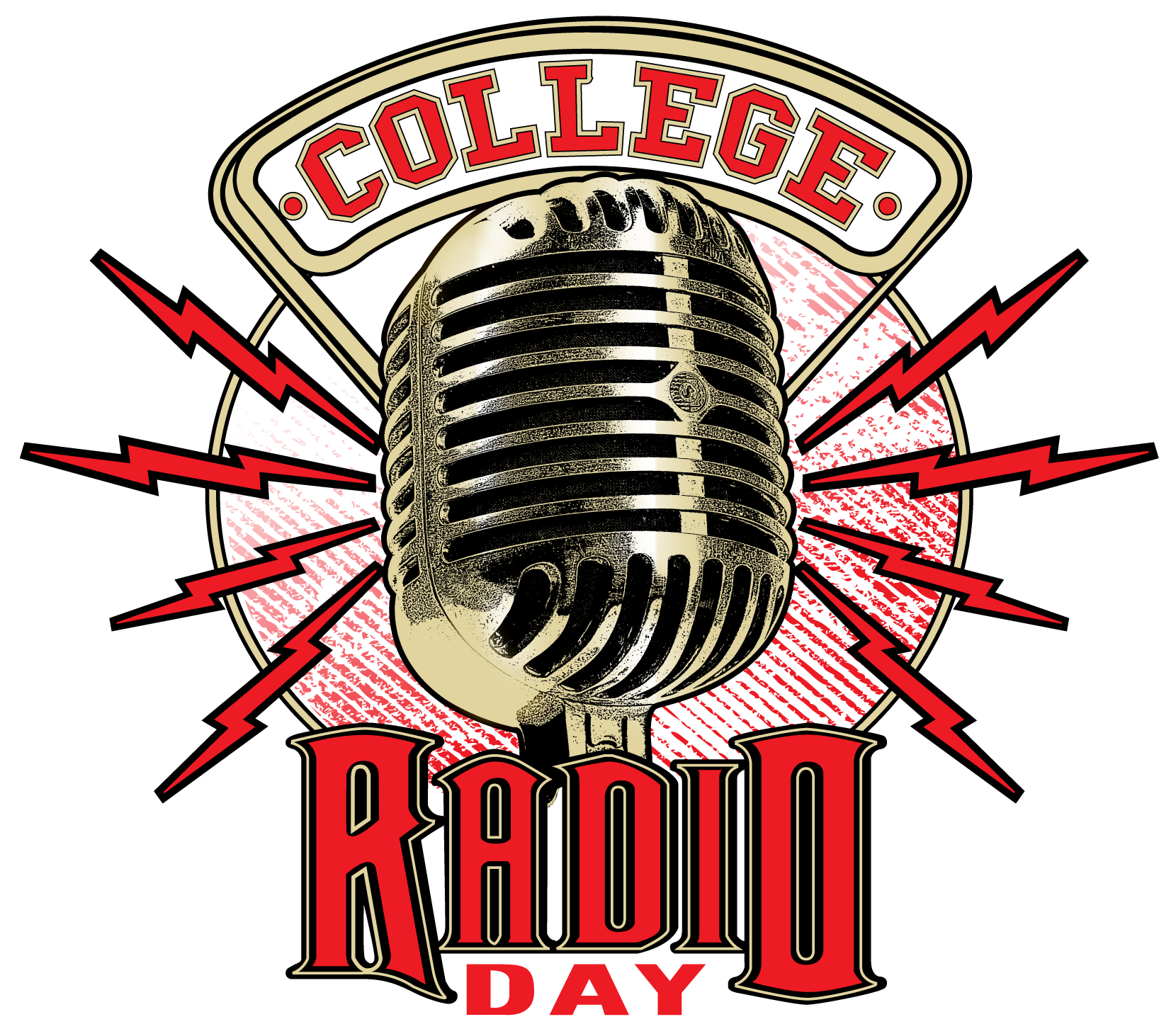 We are delighted to open registration for College Radio Day 2022 to ALL college radio stations around the world.

Friday, October 7, 2022 will be our 12th College Radio Day / WCRD.

It's FREE to participate and registration is quick and easy to complete. If your radio station participated last year, you do not need to re-register as we will be rolling over registrations. But please do register if your station contact information has changed, or you did not participate in CRD / WCRD 2021.

There will be lots of news coming soon as we get closer to the event on October 7!