World College Radio Day is grateful for the support of many organizations who support our annual WCRD event, as well as the WCRD Simulcast. Thanks for supporting college radio!
If your organization is interested in becoming a supporter and joining this page, please click here.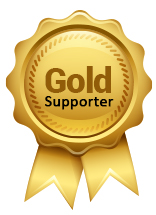 Creators of custom buttons and stickers

Live365 is a network of 5000+ internet radio stations run by real people, not generated by computers!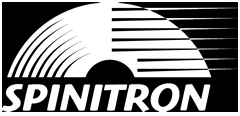 Spinitron is playlist-management for non-commercial community and educational radio stations that handles flexible playlist entry, archiving, reporting, and versatile publishing.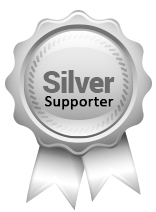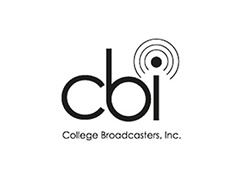 CBI is a member-driven organization serving students and advisers of college and high school electronic media outlets. Through events, programs and a network of expertise, we provide our members with educational and professional opportunities and facilitate advocacy.

We are the leading independent global testing and data specialist for real-world emissions.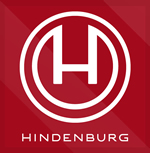 It's all about the Story! Intuitive audio editing for storytellers. Founded in 2009.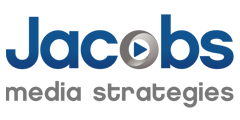 For nearly 40 years, we have provided research, consulting, and strategic guidance to: Radio Broadcasters, Television Networks, Digital Media, Podcasters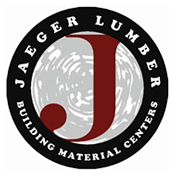 Proudly serving New Jersey's finest contractors and home owners since 1937 for all of their construction and remodeling needs.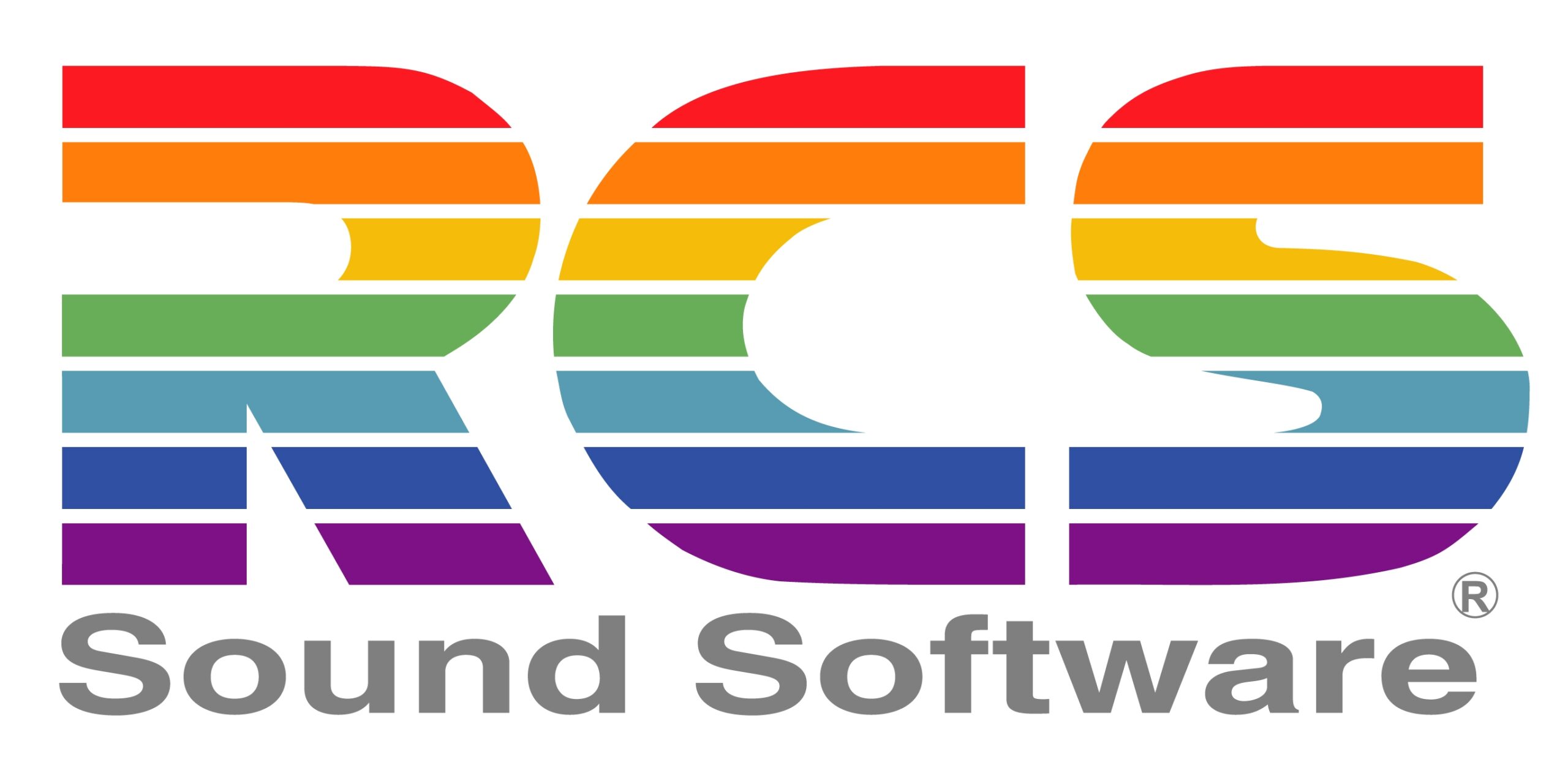 RCS is the World's Largest Broadcast Software Company with products in thousands of radio and TV stations, music channels, cable companies, ad agencies, satellite networks and streaming stations worldwide.  With guaranteed reliability and 24/7 support the most respected names in the industry choose RCS as their software provider.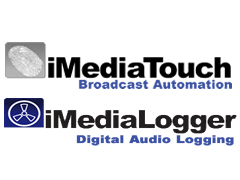 win-OMT Software is a solutions provider to the broadcast media industry across North America and Internationally. Our core products include the iMediaTouch Radio Automation System and Radio's Number One Selling Digital Logger, iMediaLogger.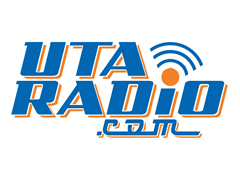 The college radio station of the University of Texas at Arlington