Welcome to the 2018 Vinylthon!
This year, our 3rd annual Vinylthon is TODAY, Saturday, April 21st. You can see participating stations here.
You can read what stations are doing in our Vinylthon 2018 Programming Guide.
Stations can still register for FREE here!
Last year, 75 radio stations across the country came together for our second ever Vinylthon, which was also Record Store Day.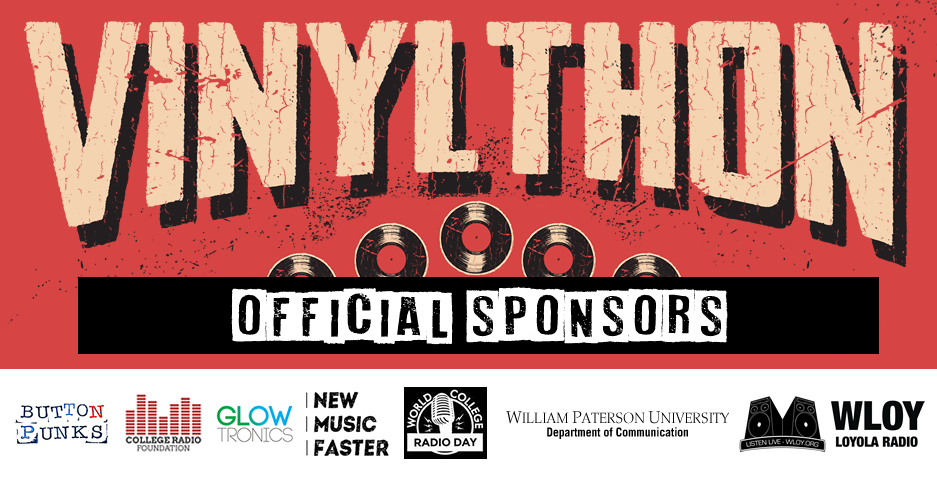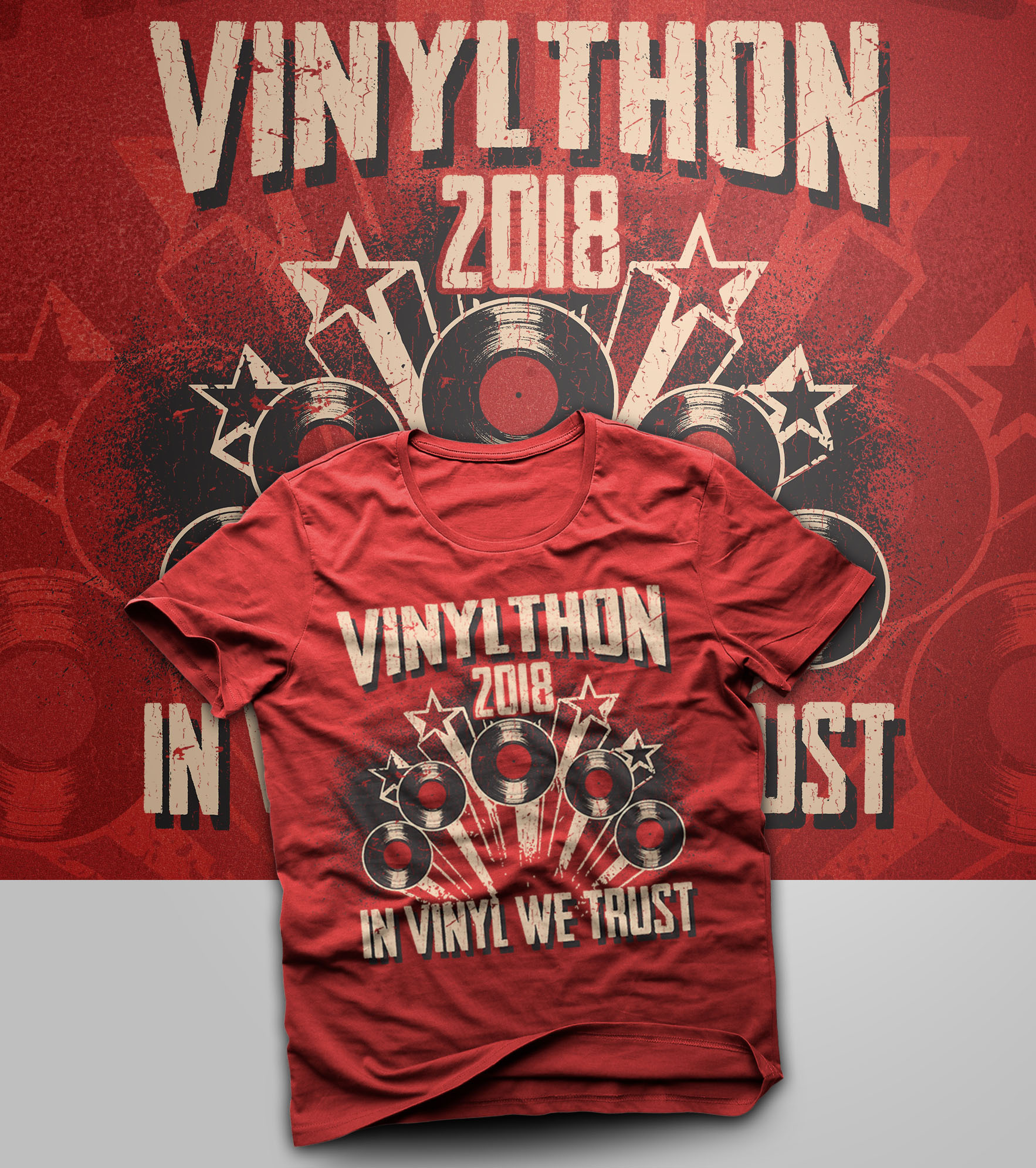 The Vinylthon is organized by the people behind the national College Radio Day event every Fall, and last year saw college radio stations broadcasting special programs entirely with music played from vinyl records only. Some stations also broadcast a full 24-hours of nothing but vinyl music!
Founder of College Radio Day, Dr. Rob Quicke says "the idea of this Vinylthon makes sense because college radio is still probably the only remaining medium that regularly plays music on vinyl. A lot of college students still buy vinyl at record stores and then bring them to the studio to play them on the air."
During the day participating stations Tweeted their vinyl playlists using the #vinylthon and #vinylthon2016 social media tags and posted pictures of their prized vinyl collections on Instagram and Facebook.
"We want to remind everyone that for many of us, vinyl is still very important," says, Quicke. "Before computer algorithms and commercially-driven streaming services there was college radio. And we passionately believe that we are still the best musical curators out there!" added Quicke.
The event was organized by the College Radio Foundation, a non-profit charity based in New Jersey, that also organizes the annual College Radio Day event (this year on November 4). The CRD event unites hundreds of USA college radio stations every year and has been recognized and supported by such public figures and artists such as President Obama, Moby, Coldplay, Wilco, Andrew WK, Aviici, The Lumineers, Wyclef Jean among others. TIME called College Radio Day ""A nationwide movement…illuminating the cultural significance of student-run radio."