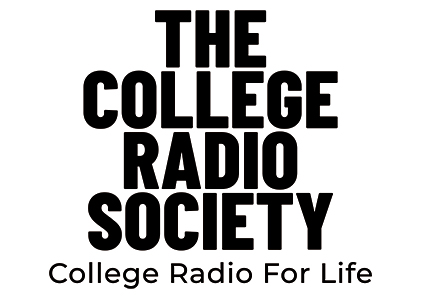 Your membership to The College Radio Society keeps college radio alive! We are inviting you to join the only national society that celebrates the important medium of college radio. We aim to bring the history of college radio alive, so that all audiences can appreciate its important legacy and ongoing mission.
If you were ever involved with college radio, you know that it changes lives for the better. The College Radio Society is for all college radio alumni who have been involved with college radio in the past, and may still be currently involved today!
Starting at just $3 a month, Standard Membership offers you special member events throughout the year to celebrate different aspects of college radio history. You'll also receive an official member pin to show off your passion for college radio!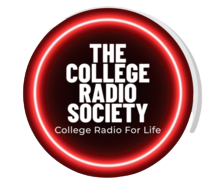 Make an even bigger impact with the $6 per month Founder's Membership level and also receive exclusive benefits, including being sent our annual zine, Long Live College Radio – that brings important memories and historic moments back into the spotlight.
To join The College Radio Society, please click here!
To join the Facebook group for The College Radio Society , please click here!

To order College Radio Society merch – please click here!