FREE REGISTRATION FOR CRD 2018 IS NOW CLOSED!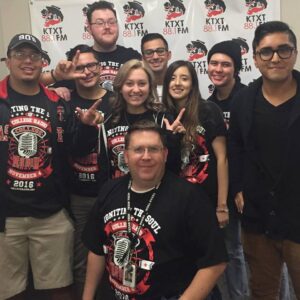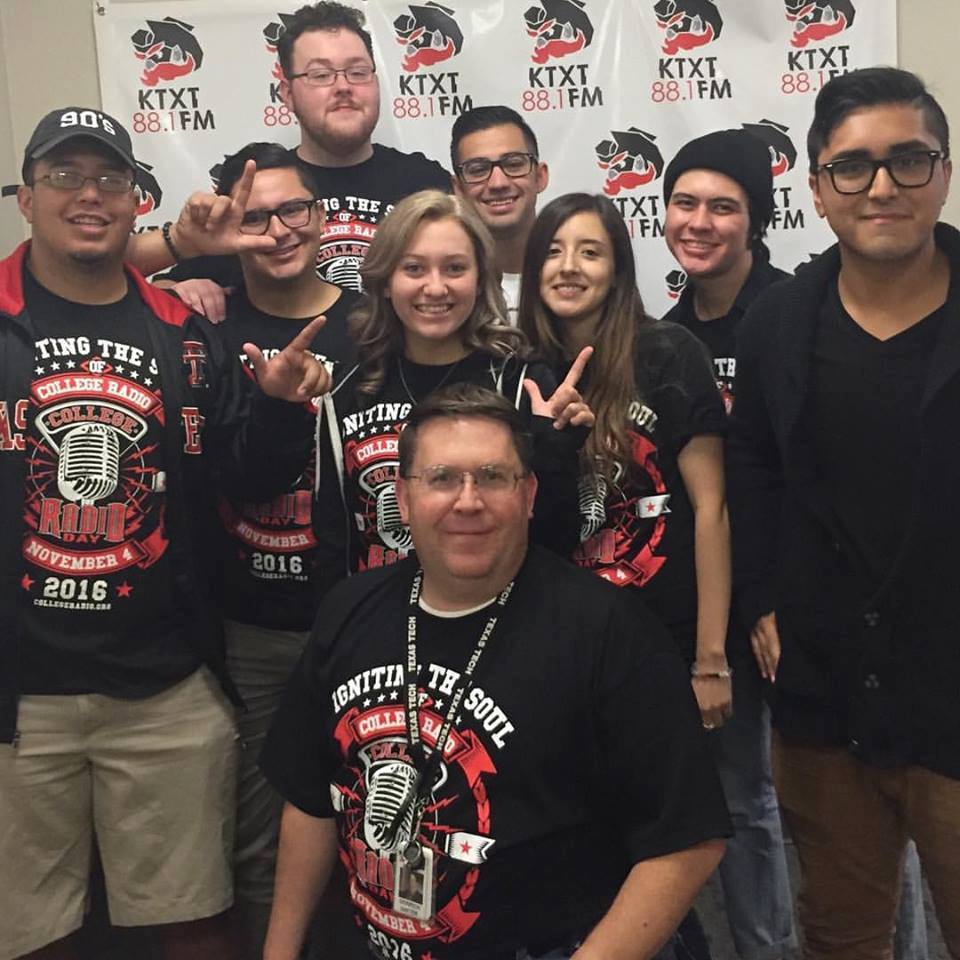 F.A.Q. for college stations interested in participating
Registration for College Radio Day is always free and has lots of benefits!


Special benefits for all CRD participating stations in the USA:
Your station will be eligible for $$$$ in College Radio Station Grants as we give funding to the college radio stations that need it the most!

FREE Hindenburg Broadcaster Software – 10 licenses per station- ($2000 value) for every participating station
20% off for new stations signing up for Spinitron and free 90 day trial ($240 value)
Offer Details –
New stations signing up with Spinitron during the months of September, October and November 2018 will get Spinitron service free for three (3) months with $40/month after that for a year (12 months). This – based on Spintron's regular pricing – is over 30% saving for stations.  The sign up form for Hindenburg Broadcaster will be sent out to stations who participated in CRD 2018, shortly after the event. All offers subject to change/cancellation without notice, and no guarantees or promises are made on these offers.