And…we're back!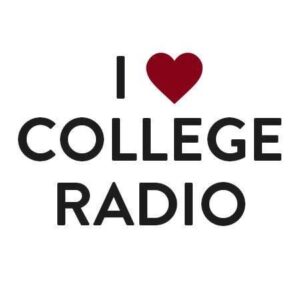 We hope everybody had a great break and a happy new year! We are excited to announce several things that are going to be happening for this spring semester 2017:
The 2016 Spirit of College Radio Awards will be announced, starting on Monday, January 16.
The 2017 Vinylthon will take place on Saturday, April 22nd across the country in conjunction with Record Store Day
The January eNewsletter for our 'Friends of College Radio' will be sent out in the next week to all subscribing members.
We will start to regularly add fresh content to this website that we hope you will enjoy!
So, join us on Monday next week as we announce the first of our Spirit of College Radio Award winners, recognizing the best in college radio!