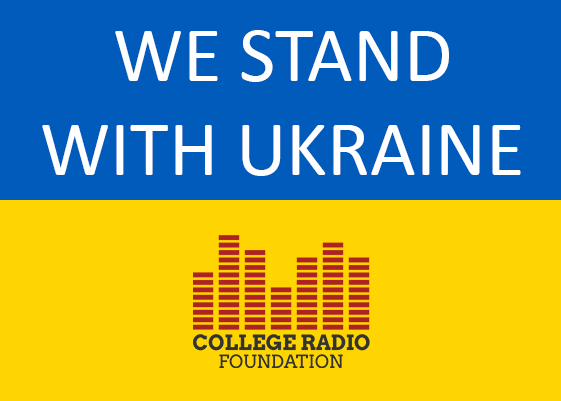 In extremely challenging circumstances, the students in Ukraine have put together an audio update for us. This time it's in multiple languages for the world to hear. We were told that would probably not hear from the students again, as the situation in Ukraine is dire, so we are grateful to hear from them again.
Have a listen, it's just under 2 minutes:
We are also planning a day/time when we can play the content together as a community at the same time. We are planning for Thursday, March 10 at 10 am ET / 4 pm CET. More info coming on Monday.