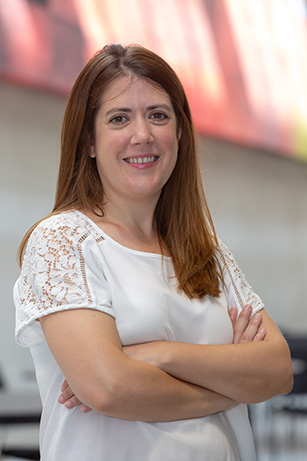 The College Radio Foundation is delighted to announce that Eva Lus Gárate will serve as President of World College Radio Day 2023. Eva Lus currently serves as president of ARU: the Spanish College Radio Association.

In a statement, Eva Lus said, "We are thrilled to take care of this year's 24 hour global marathon celebrating World College Radio Day. We are looking forward to listening to your radio shows from all over the planet. Different ideas, music, languages and realities with a common love for the radio. Where all voices are welcome: yours too! We are waiting for it. 
¡Hola! Soy Eva, presidenta de ARU: la Asociación de Radios Universitarias de España. Estamos emocionados de encargarnos este año del maratón de 24 horas en el marco del Día Mundial de la Radio Universitaria. Deseamos escuchar vuestros programas de radio desde todos los rincones del planeta. Diferentes ideas, músicas, idiomas y realidades con un amor común por la radio. Donde todas las voces son bienvenidas: ¡la tuya también! Lo esperamos."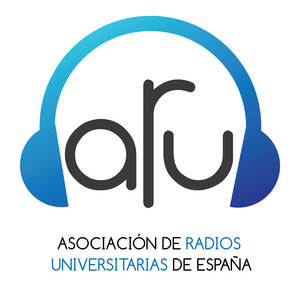 On behalf of the College Radio Foundation, Dr. Rob Quicke, co-founder of World College Radio Day, said that "the entire WCRD team is thrilled that Eva Lus is our president this year. Her enthusiastic leadership is most welcome and we all enjoy working with her. This year's event promises to be very special."

This year's WCRD theme is "Where All Voices Are Welcome" and the event will happen on October 6.