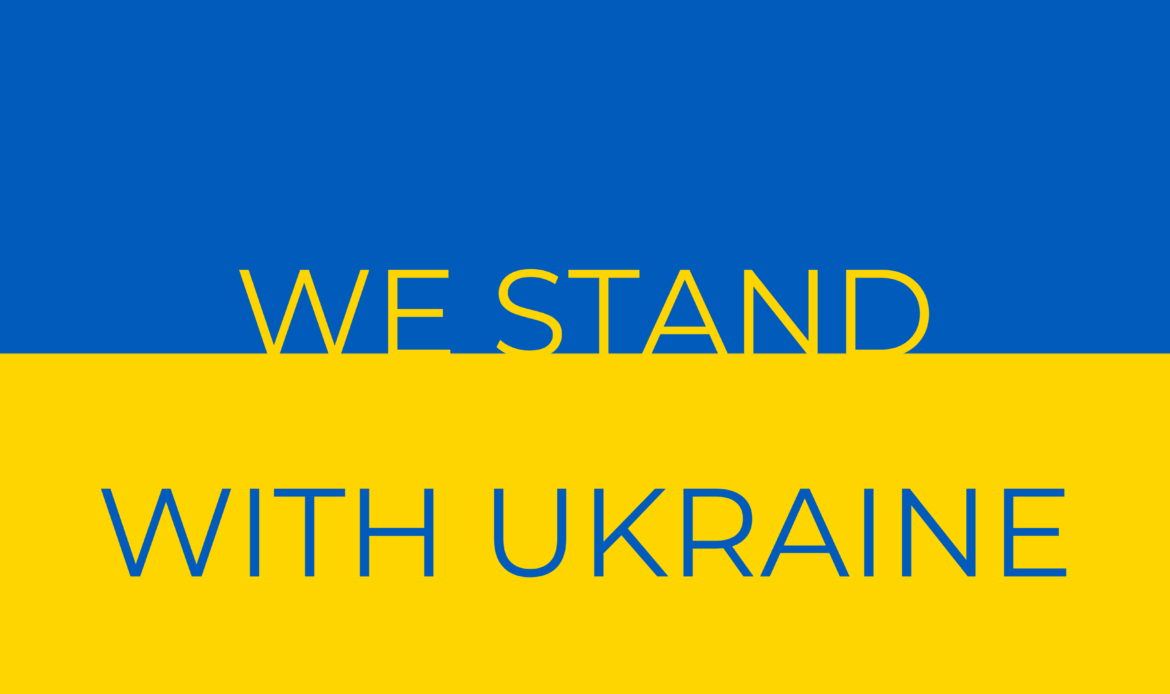 Please help us raise funds for STUD Radio in Ukraine – who are in need of financial help.

STUD Radio will be the VERY first hour of our 2022 World College Radio Day Marathon, coming to you from Ukraine.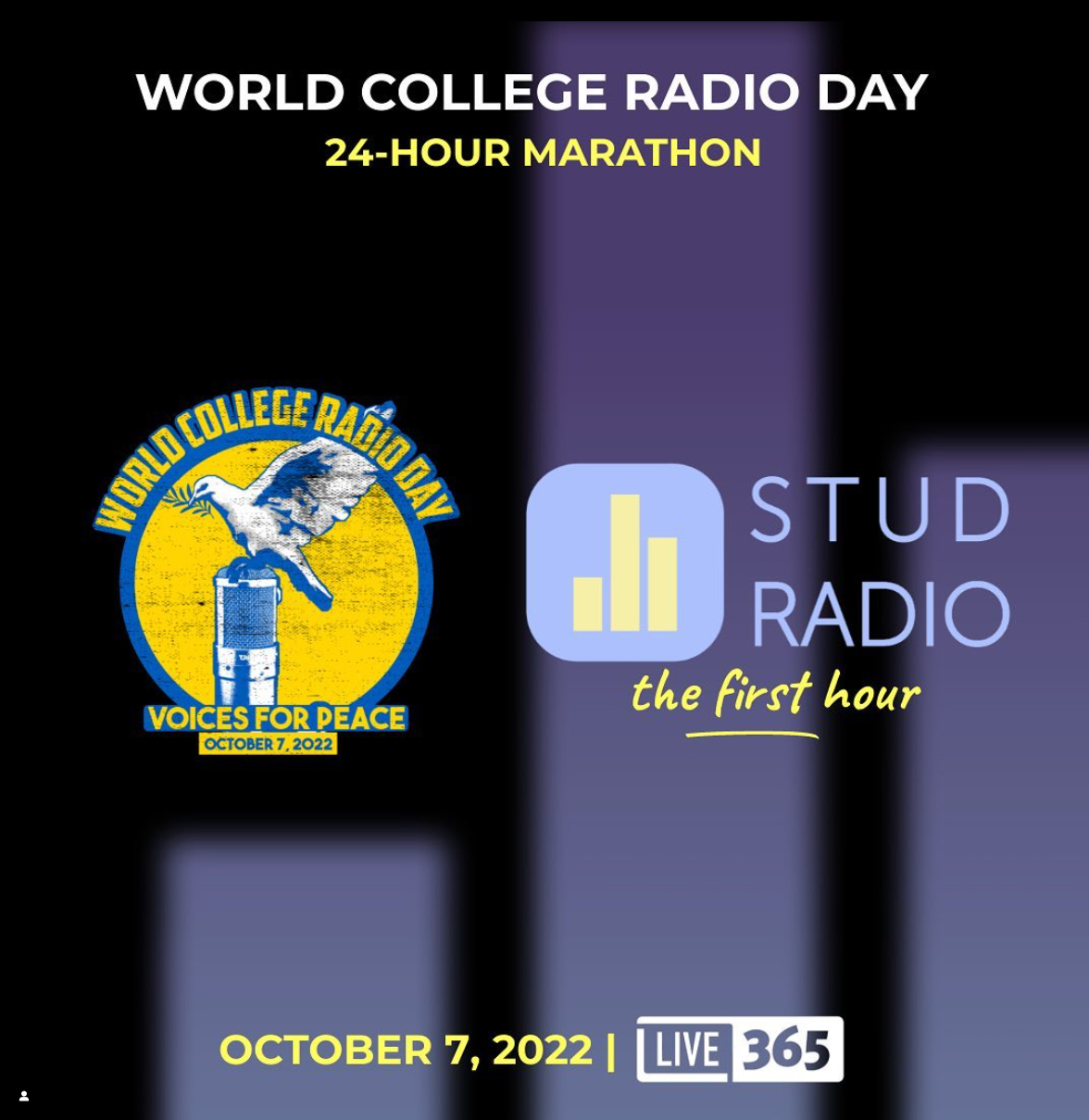 Since the outbreak of the war, the students involved with STUD Radio have had little access to resources and station funding.
The College Radio Foundation would like to help them by collecting donations to keep them going. We thank you for your support!
We are aiming to raise $3000 for them to continue into 2023! Please donate now:

https://givingtools.com/give/1105