British singer/songwriter John Garrison has released his first solo album under his own name since 2009's Departures.
You may know Garrison as the bass player for James Blunt, or as a songwriter who has written for Robbie Williams, and played with Sting, Josh Groban and many others. Garrison's previous solo efforts have been played on college radio, and Garrison's Is This The Best It Gets appears on our College Radio Day Album (Vol.1).
This December, Garrison is releasing his new album, Extinguisher. The album can be found on all streaming platforms. More info about Garrison is here.
Our take on the album: It's an album of our time, that takes no prisoners as it courageously explores important topics within some brilliantly written songs.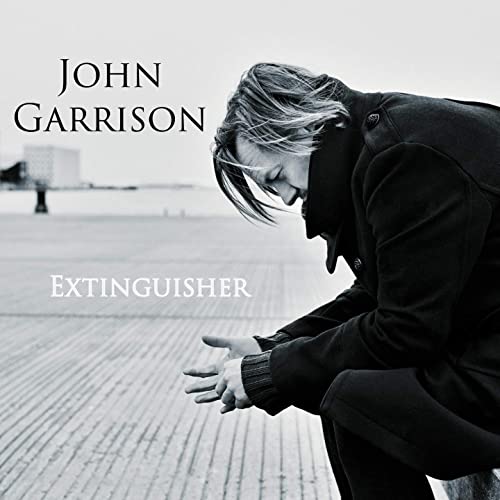 New Music Faster caught up with John, and Rob Quicke interviewed him about his new album, and his experiences as a musician during the pandemic this year: